Eye Ring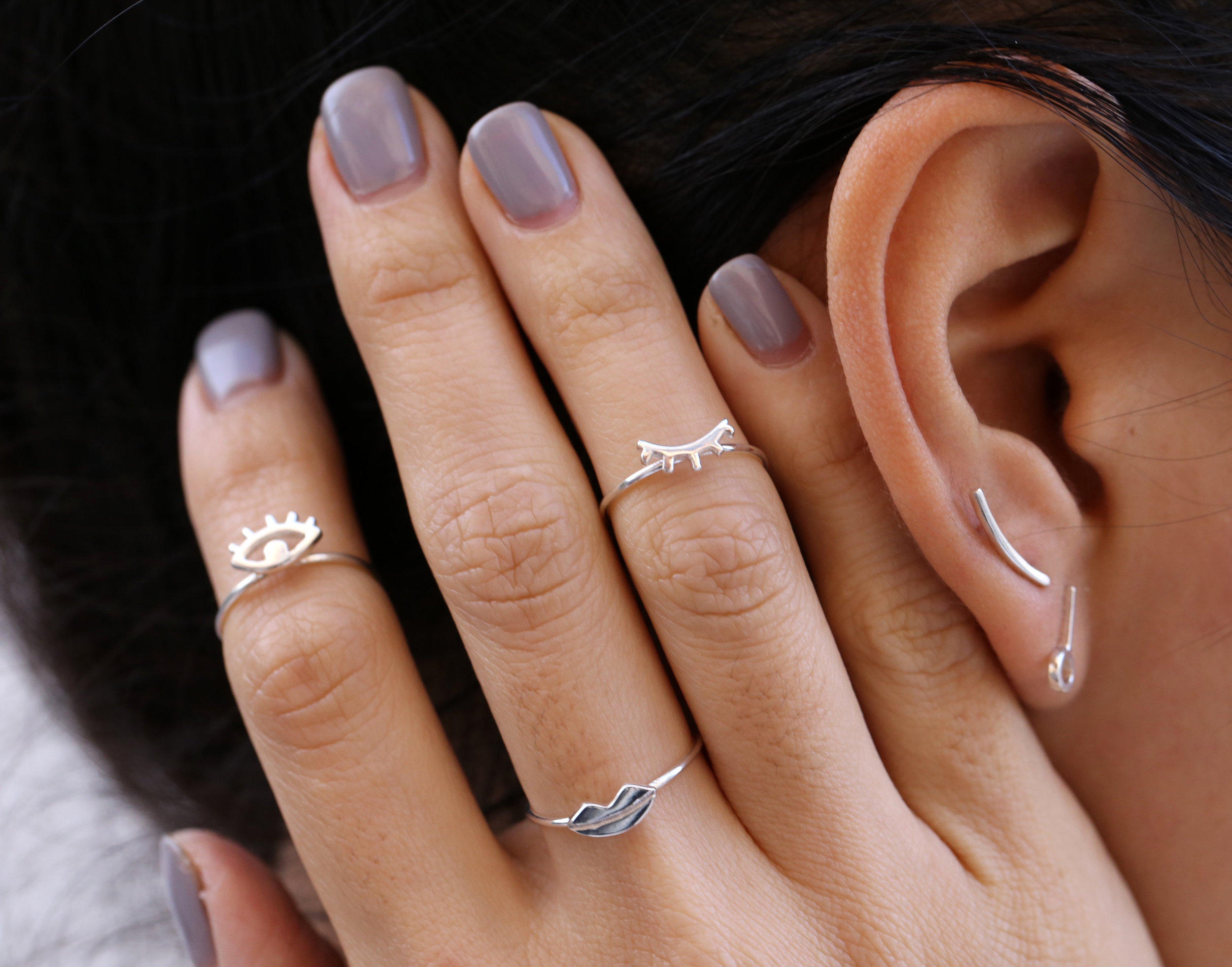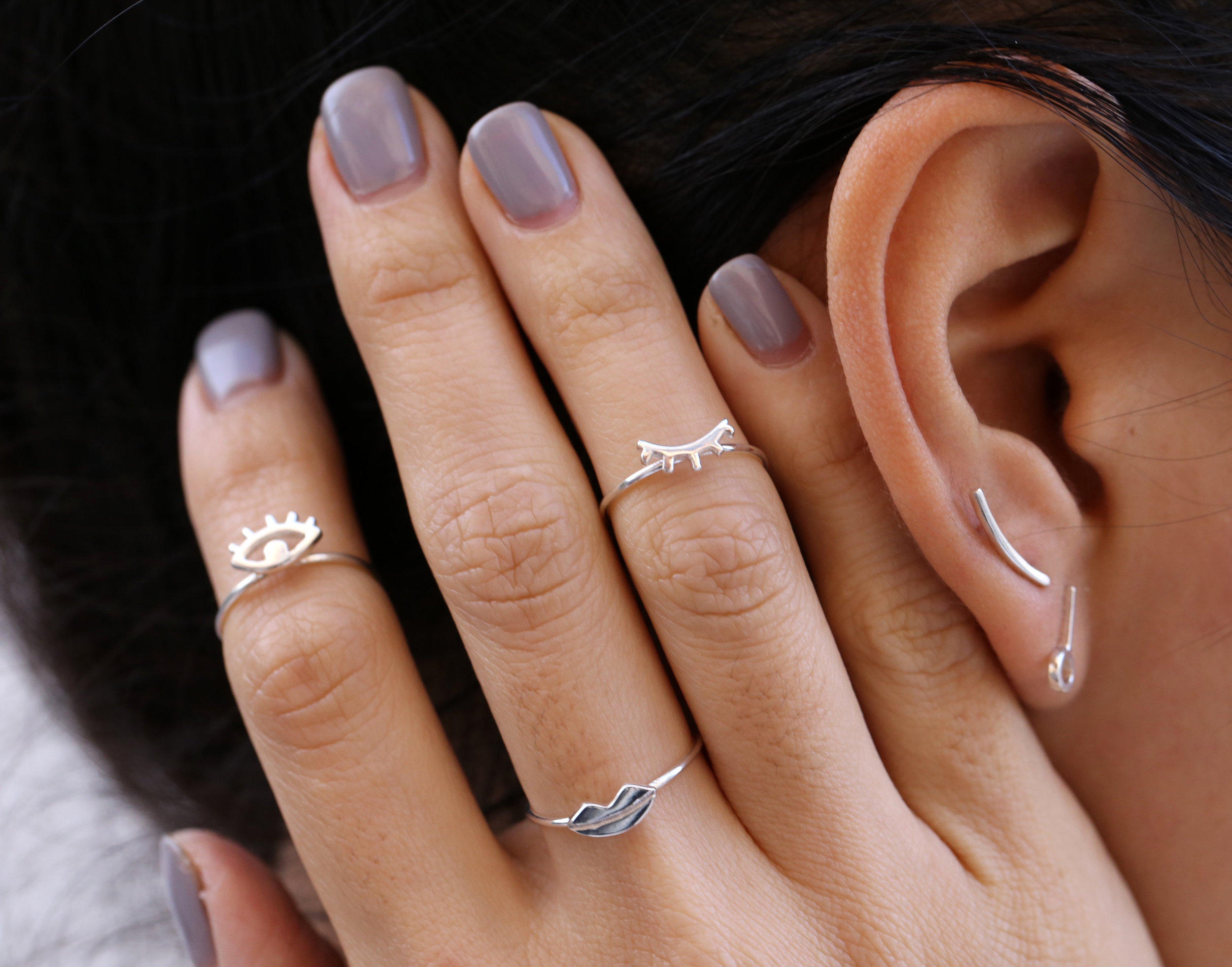 Eye Ring
Single Eye Ring only. Great for stacking and mixing with your favorite rings.
This super cute Eye Ring was created in special collaboration with BZR (Seattle, WA) taken from their wink dress design.
Available in:
14K Gold w/ 14K Gold Band
Sterling Silver w/ Sterling Silver Band
Bronze w/ Sterling Silver Band
Read FAQ's Before Purchase for Jewelry Info & Shipping Details.